Green Empowerment is a State of Oregon not-for-profit corporation. The Board of Directors plays an integral role in advancing the mission of the organization. The all-volunteer Board provides strategic leadership, fiduciary oversight and policy guidance to the organization while helping the organization secure resources to implement our programs.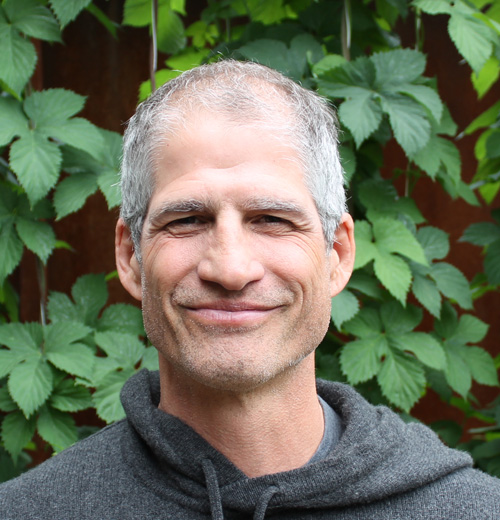 Joe Richards
Chair
Joe is a senior engineer and business leader with over 26 years of experience in water resources engineering and project management.
Joe is a Principal Engineer at Stantec - based in Portland, Oregon – and has done international development work with Peace Corps Nepal and Green Empowerment. 
Adrienne Pierce
Vice Chair
Adrienne has spent over 25 years in the renewable energy and semiconductor industry building successful products and programs.
Adrienne has a passion for building sustainable communities and a more equitable infrastructure globally within the for-profit and nonprofit sector.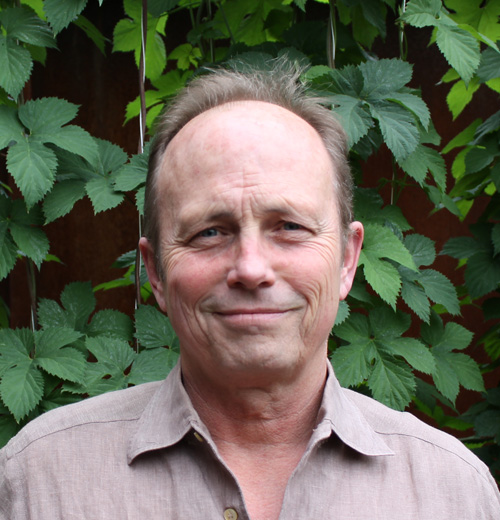 Harrison Pettit
Treasurer
Harrison is an entrepreneur with 25 years' experience leading strategic growth initiatives in agriculture, bioenergy and forest products.
Today, Harrison is a Partner and Vice President of Pacific Ag, LLC, the nation's largest crop residue harvest and supply company. 

Wendy Stickel
Secretary
Wendy Stickel has worked in international development for over 30 years, including with USAID and the World Bank.
Throughout her career Wendy has harnessed her expertise in program evaluation and strategic planning to spearhead partnerships between local governments and communities. 
Carol Bogezi
Dr. Carol Bogezi is a conservation scientist with a lifelong passion for interdisciplinary multisectoral research approaches.
Carol works as a Research Analyst at The Nature Conservancy and runs Tusubira-We Have Hope, a non-profit supporting women, youth, and community development in rural Uganda.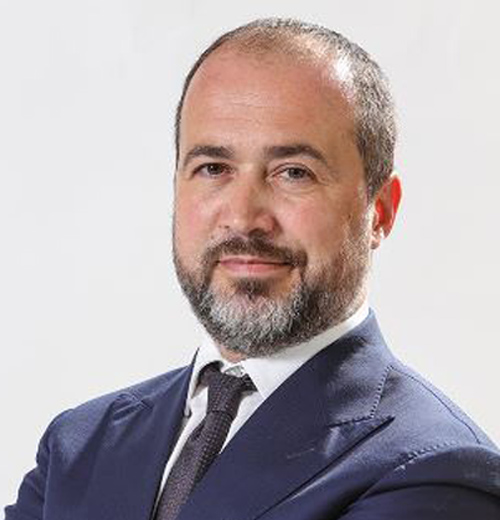 Claudio Pedretti
Mr. Pedretti is an entrepreneur and industry leader with expertise in solar mini-grids and DRE generation (Distributed Renewable Energy).
He is founder of the Green Climate Venture (GCV), an early-stage impact investor focused in off-grid renewable energy sector and related applications.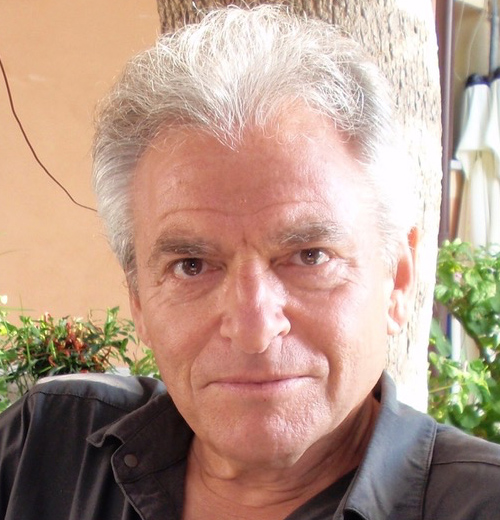 David M. Siegel
Dave is an award-winning urban and regional planner with over 40 years' experience helping build communities locally and internationally.
Dave has served as President of the American Planning Association, and also helped found the Oregon 2050 Coordinating Committee.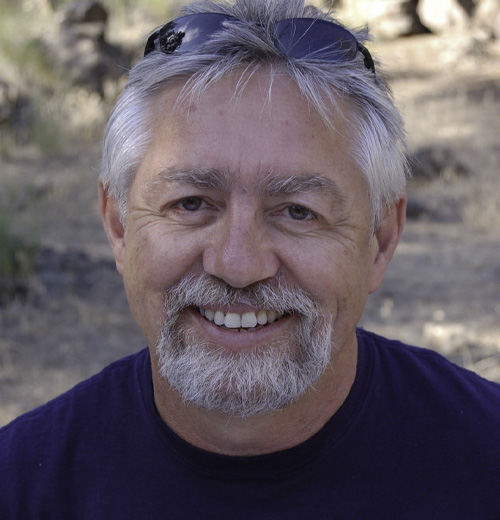 Eli Lamb
Eli owns a small renewable energy and management consulting company: Green Lightning Consulting, LLC.
Eli is promoting Oregon tax reform centered on taxing the carbon content of fossil fuels and is a founding partner of Social Venture Partners Portland.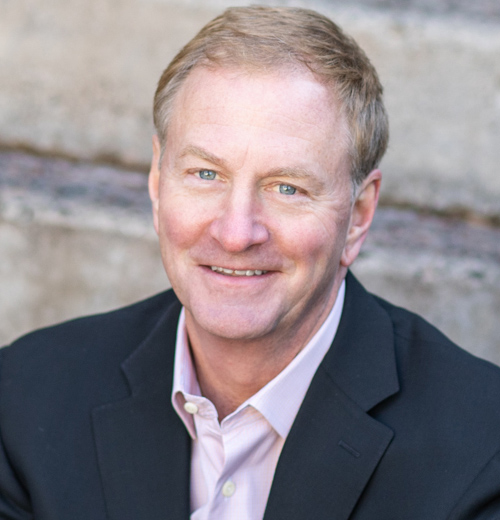 Erick Petersen
Erick Petersen is Chief Strategy Officer at Origami Solar and Principal at Spinnaker Strategy Partners.

Erick has been working in the renewable energy industry for 17 years and has spent his career empowering entrepreneurs and building high performance teams & customer centric businesses.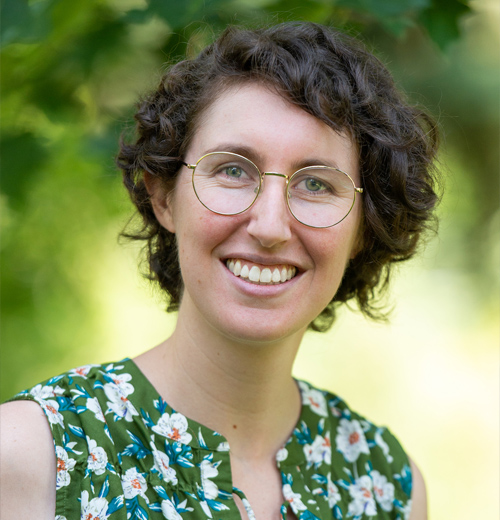 Hilary Lewis
Hilary Lewis is a non-profit communications professional who studied international development and focuses on energy, climate and justice.
Hillary is currently the Senior Director, Communications at Vote Solar, a national solar advocacy non-profit. Hilary has participated in WASH research and service projects.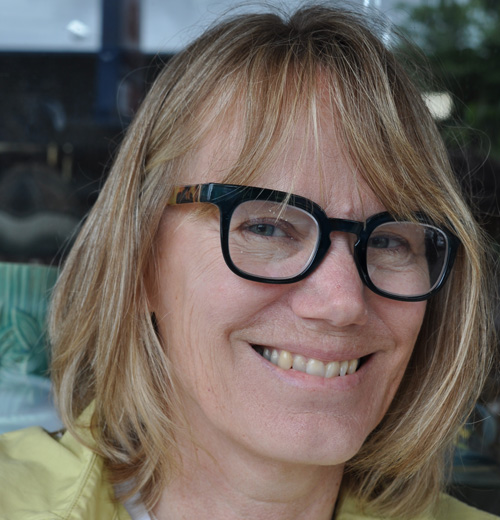 Kay Mattson
Kay has worked in international public health/WASH since 2007, supporting USAID, the Bill & Melinda Gates Foundation, and UNICEF, etc.
Kay has broad and in-depth experience and perspective that she is excited to bring to the board.
Robert Haley
Bob Haley is the founder of and partner in Advanced Wealth Management, a financial services advisory firm.
Bob is a veteran and attorney by training who has spent 38 years helping individuals and organizations manage their financial resources to obtain financial stability.
Steve Gretzinger
Steve is an Oregon-based professional who has dedicated his career to developing innovative approaches to sustainable forestry.
Steve works as Senior Director, Climate Smart Forestry Investments for Conservation International (CI), where he allocates capital to high-carbon forestry projects.
Board Member Emeritus:
Francie Royce
Francie spent over 23 years with the City of Portland as a City Planner, Annexation Coordinator, and Project Manager.
Francie is also a founding member of both the Portland-Corinto Sister City Association and the npGreenway, a trail advocacy group.
Late Board Chair:
Linda Boise
Linda was a health planner, educator, advocate, and researcher who worked in community service and health programs for over 35 years.
Linda's volunteer service with Green Empowerment began in 2009 when she led a fundraising campaign to support building a solar water system in a village in Nicaragua. 
Learn more about our team
In addition to our Board of Directors our organization is supported by our