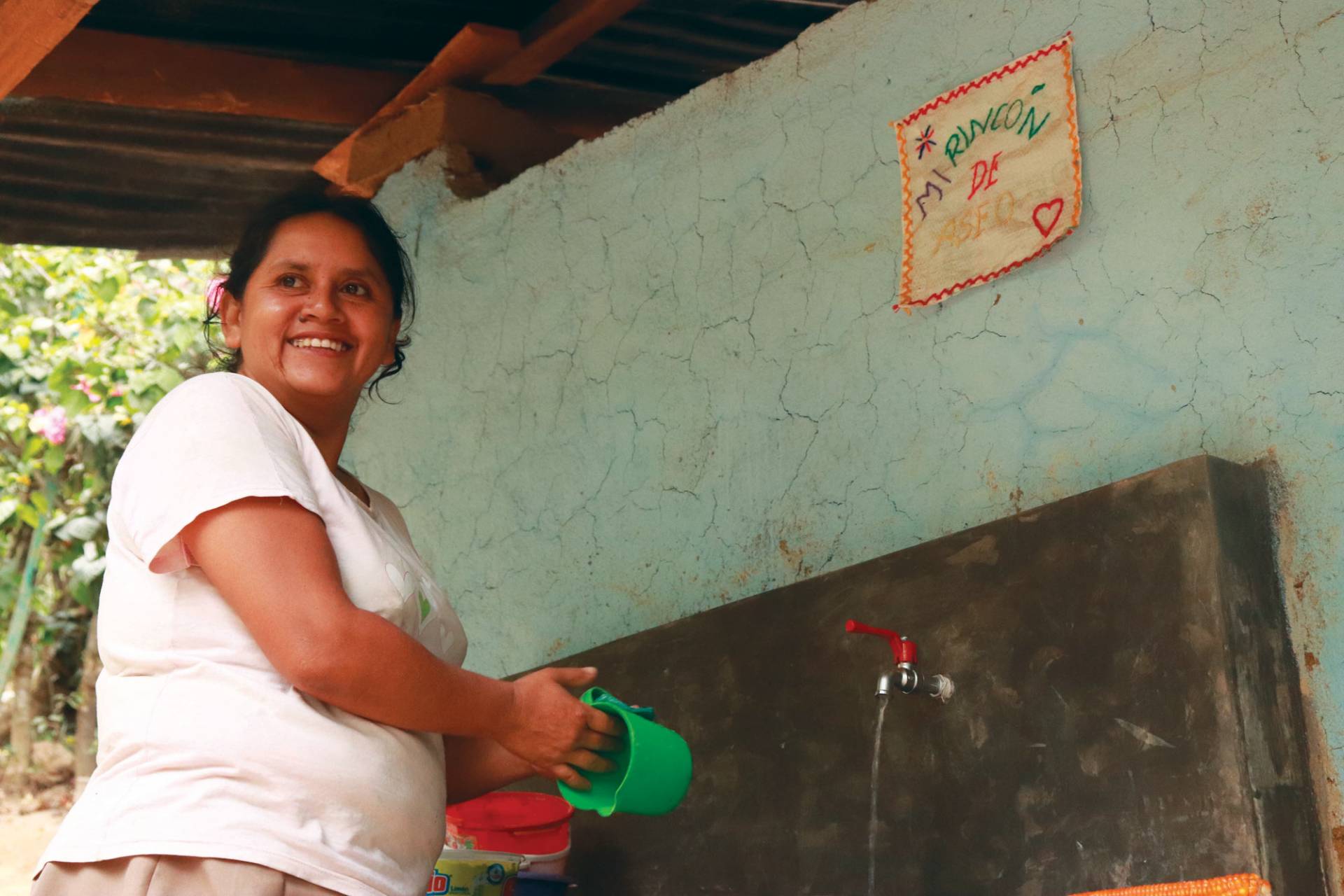 Slide 1
Village solutions for global change
Slide 2 (Passport to)
Passport to Empowerment:
25 Years

We're celebrating 25 years of tackling the world's most pressing issues at the village level. Join us - in person - as we unveil our vision for the next 25 years, and beyond!
Slide 3
Local Leaders Power Sustainable Change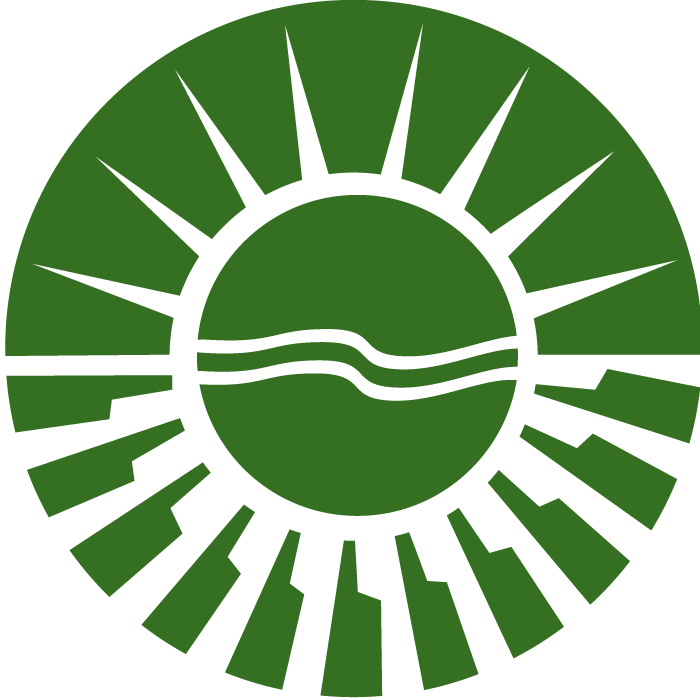 Green Empowerment works with in-country partner organizations
to build clean water and renewable energy infrastructure
with Indigenous and rural communities across the globe.
2 Billion people lack safely managed drinking water
759 Millon People do not have access to electricty
All of us face impending threats from the climate crisis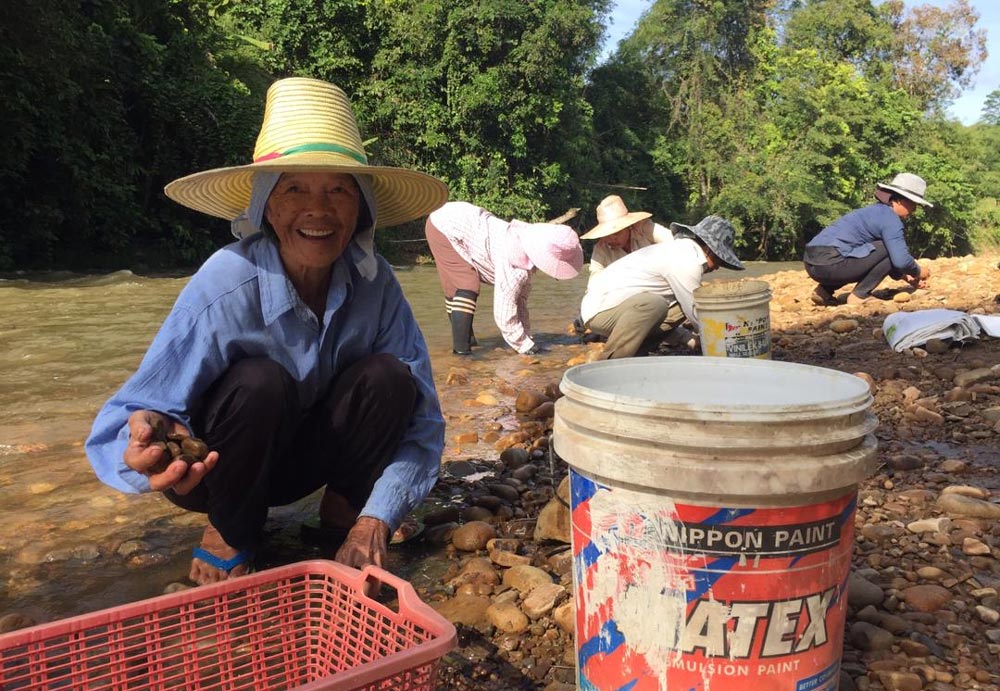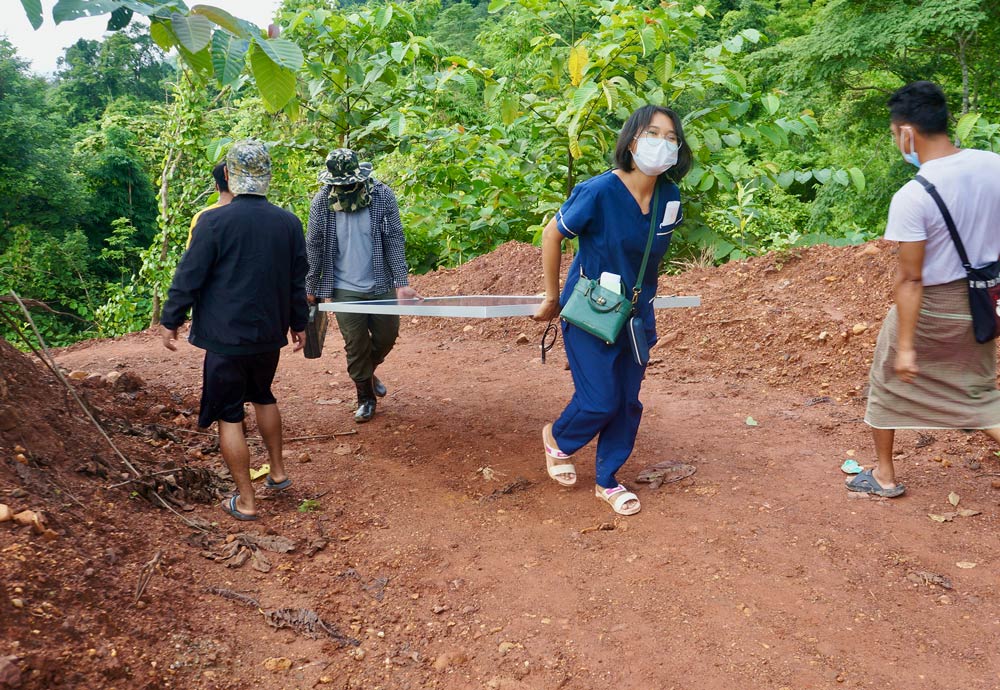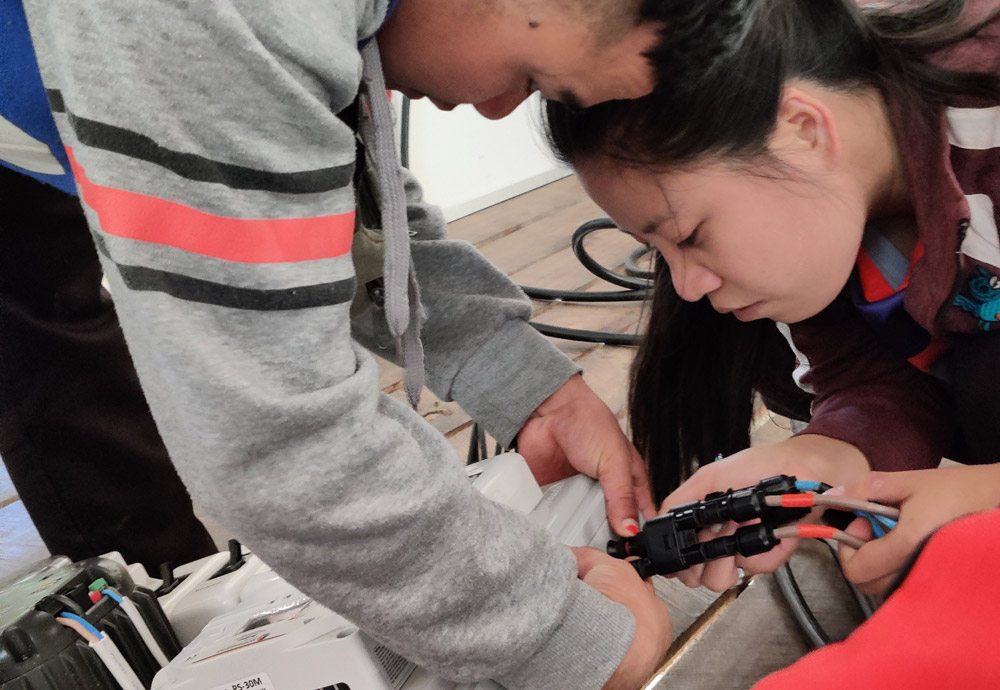 Authentic partnership is the heart of our work. We collaborate with in-country organizations who know the local culture, speak the local language, and have a long term commitment to the region.
We believe that only through working with local leaders and changemakers can real lasting change occur.
Change the world with us,
one village at a time.
Join our community. Subscribe to our newsletter.