Spanning four continents, our staff shares a passionate commitment to social justice and sustainability.
Alejandra Camacho
Program Manager
Alejandra (Alex) has field experience in Peru and Bolivia supporting and evaluating development projects in rural and indigenous communities.
Alex completed an M.A. in Global Studies at the University of Oregon and has a personal commitment to social justice and equity for underrepresented communities.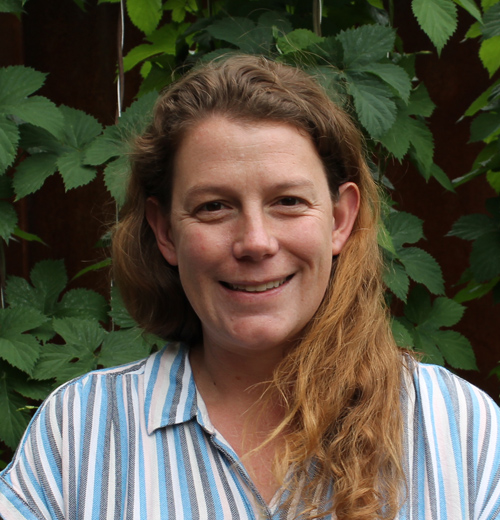 Andrea Johnson
Executive Director
Andrea is a passionate leader with a background in international development and energy efficiency program implementation.
As the Executive Director, Andrea harnesses her management experience to lead fundraising efforts, support staff on program execution, and manage operations.
Benaville Nagudi
Uganda Program Coordinator
Benaville has experience in WASH, clean energy development, and natural resource conservation with vulnerable populations in Uganda.
Benaville holds a bachelor's degree in Environmental Health Sciences and a post-graduate in Project Planning and Management. 
Chantal Ranzolin-Gamboa
Philanthropy Coordinator
Chantal has a Bachelor's in English with a focus on Creative Writing and experience in education.
Chantal was inspired to join Green Empowerment because of the organization's passionate team and dedication to lasting impact with clean water and renewable energy solutions as well as improving gender equity and education.
Claudia Romero Saavedra
Peru & Bolivia Program Coordinator
Claudia is a forestry engineer with experience in project management and the promotion of environmental conservation in Peru.
Claudia's commitment to sustainable development has allowed her to work in multidisciplinary teams in public and private institutions, managing projects to improve the life of people facing poverty.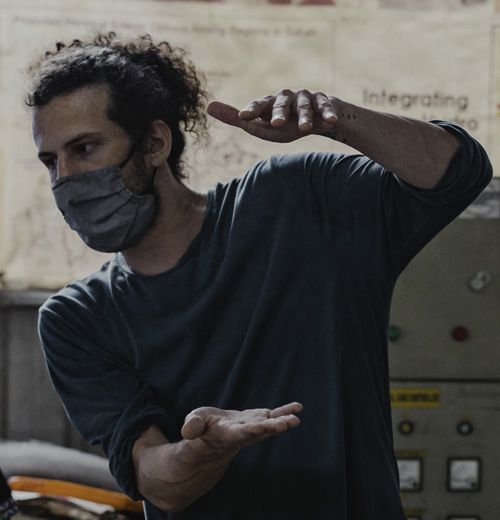 Dan Frydman
Project Engineer
Dan is an electrical engineer by training and passionate about developing open-source technology for the renewable energy access sector.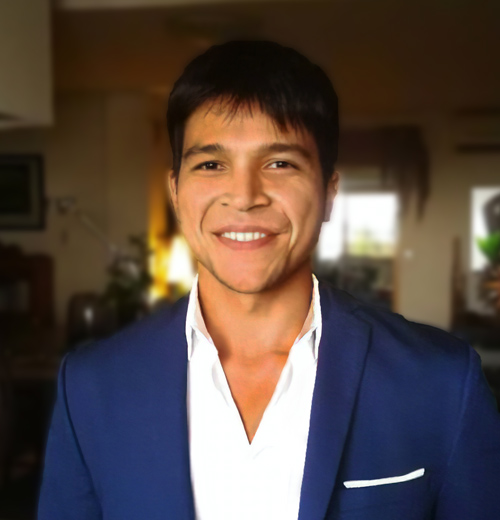 Gabriel Sundoro Wynn
Energy Access Lead
Gabriel is an Indonesian native who has been developing off-grid clean energy systems in Southeast Asia since 2009.
Gabriel works with government, indigenous peoples, and researchers to scale renewable energy solutions in Indonesia and Malaysia through resource mapping and modeling.
Geo Corneby
Southeast Asia Program Director
Geo is an international development professional passionate about social justice and finding solutions that honor local community leadership.
Geo brings her experience in sustainable finance, inclusive business tactics, and climate-positive value chains to support our programs in Southeast Asia.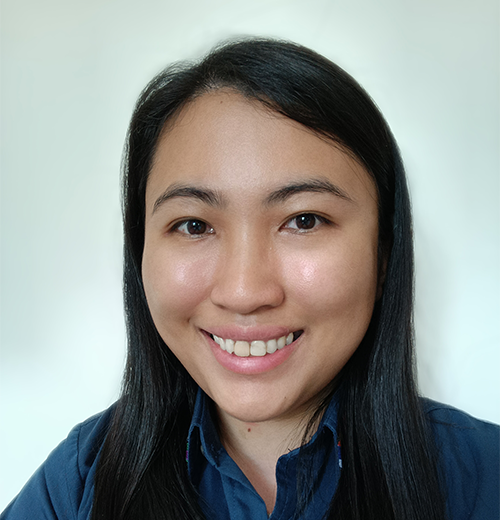 Leona Wai
Malaysia Program Coordinator
With a passion for conservation and local empowerment, Leona supports our local partner work in Malaysia.
At Green Empowerment, Leona focuses on community watershed management and community-based renewable energy systems. She holds a Master's in Conservation Biology and has experience in environmental conservation, sustainable development and community engagement.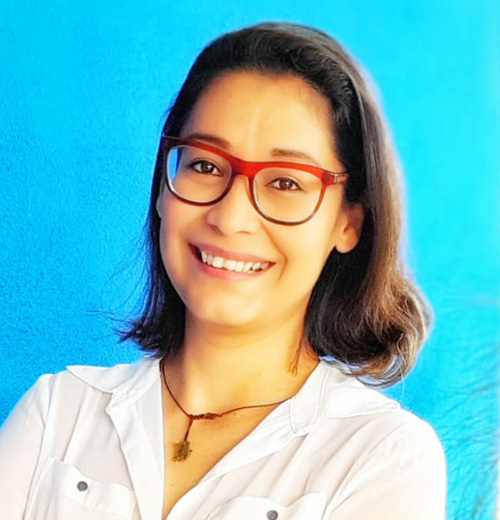 Maria Espinoza
Nicaragua Program Coordinator
As our Program Fellow in Nicaragua, Maria supports the development of projects with our local partners, including our revolving loan funds.
Maria has extensive experience in rural sector microfinance in Nicaragua and a Master's Degree in Business Administration.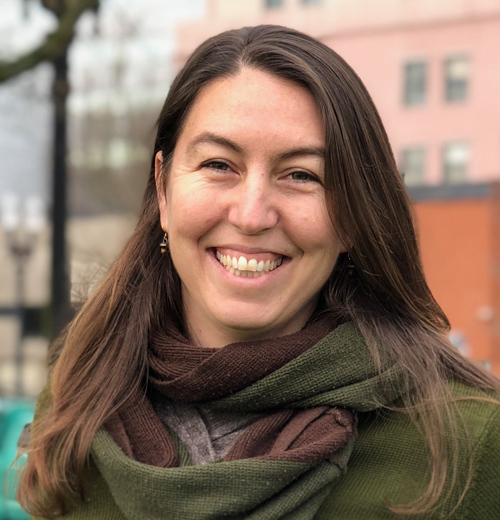 Mica Miro
Engagement Manager
Mica is a creative professional with a background in program management and arts education.
Previously, Mica served as Interim Managing Director and Responsible Tourism Manager for a small NGO that supports women entrepreneurs in Oaxaca, Mexico. 
Natalie Deehan-Clark
Communications Coordinator
Natalie is interested in the power of storytelling as a catalyst for social change to create a sustainable and equitable future.
Since graduating from the University of Oregon with a Bachelor's in Advertising, Natalie has gained six years of experience in communications with an emphasis on international development projects.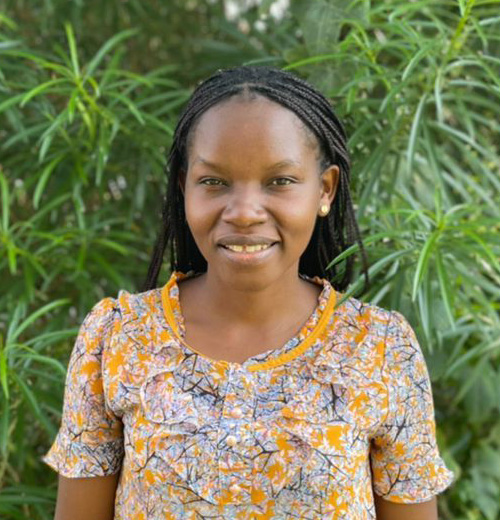 Olivia Nanfuka
Energy Analyst
Olivia holds a Master's degree in Energy Engineering and has experience supporting clean energy sector in Uganda and beyond.
Olivia leverages her multi-layered background in analysis of energy systems from the community to the national level to also support the Power Partnership initiative.
Osbert Atwijukye
Africa Program Director
Osbert is an environmental enthusiast who contributes his efforts through the promotion of renewable energy and efficient WaSH practices.
Osbert is attracted to our innovative programming such as local partnerships that empower communities and implementing different technologies and project methods to reach underserved areas. 
Paola Moreno Bermudez
Colombia Program Coordinator
Paola supports our existing partners and projects in Colombia with her strong gender equity lens and experience within the university system.
Paola has a degree in Biology, is a Specialist in education and environmental management, and has a Masters in Education.
Raven Walsh
Philanthropy Director
Raven consults for nonprofit organizations to strengthen fundraising and sustainable project planning efforts.
Raven has a unique combination of professional fundraising expertise and hands-on experience with WaSH projects as a Rotary volunteer. In her last role, Raven raised over $10.5 million to expand services for Oregon's unhoused population.
Sam Liebich
Admin Coordinator
Sam joined Green Empowerment in 2021 as an Administrative Coordinator with a background in science and administration.
Sam is passionate about environmental activism and has spent time advocating for land conservation in the Southwestern United States.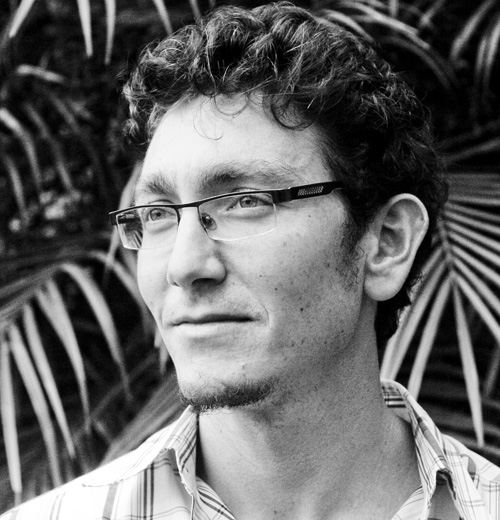 Sam Schlesinger
WaSH Technical Lead, Ecuador Program Lead
Sam brings extensive hands-on experience and training in civil engineering and rural community development to Green Empowerment programs.
Based in the Ecuadorian Amazon, Sam also provides direct support to local partner organizations.
Sebastián Salgado Troya
Latin America Program Director
Sebastián brings experience managing health, energy, and social responsibility programs with private and public partners throughout Latin America.
With a masters in Sustainable Development, Macquarie University, and a BA in Communications, Universidad Católica del Ecuador, he is focused on understanding people's behavior in multiple contexts in order create systematic change.
Virginia Durost
Finance Director
Virginia is a Non-Profit Finance Director with 20+ years experience and loves using their skills to help organizations they believe in.
After years in the art and architectural history field they are excited to join an organization that facilitates positive and sustainable change around the world.