COMMITTED TO FINANCIAL AND PROGRAMMATIC TRANSPARENCY
We deeply value your contributions and are dedicated to leveraging funds for the greatest impact possible. We are committed to financial and programmatic transparency and invite you to take a closer look at how your support drives life-changing projects.
Green Empowerment is in an exciting moment of growth. As we look to the future, this three-year strategic plan is the first step in realizing our vision to elevate or organization, expand our global network accelerate our impact over the next 25 years. Read how we will do it here.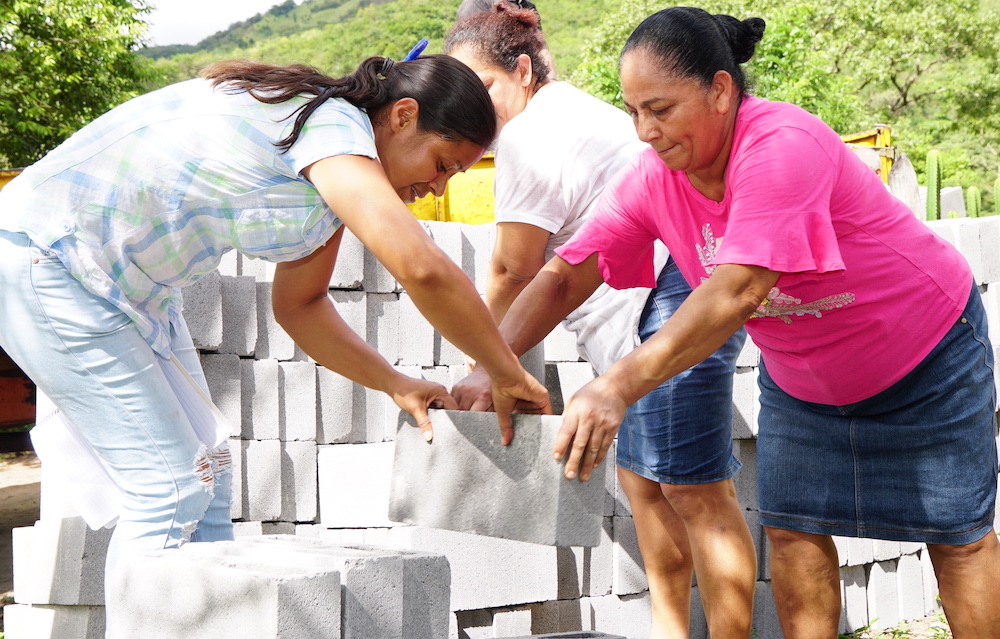 Program Evaluation: Change that Lasts
2022: In San Antonio, Nicaragua a community built, owned and operated micro-utility delivers safe drinking water to all 142 families (500 people) and the local primary school. Learn more about in our 2022 Impact Report.
2021: Energizing Healthcare in Remote Myanmar - $21,340 to energize five clinics along the Thai-Myanmar border and improve access to quality healthcare for 13,800 people. See the breakdown in this 2021 Impact Report. 
In 2021 alone we helped 9,250 people gain access to clean water or sanitation in their homes and improved access to health care services for 36,398 people by building energy, water, or sanitation infrastructure at local clinics. Learn about the incredible local leaders who spearheaded this work in our 2021 Annual Report.
We leverage each dollar you give to Green Empowerment through cultivating funding from foundations, local governments, and significant contributions from community members themselves. Through matching funds and co-investment, we are able to multiply your contribution eight times over. It truly does take a global community and investment at all levels.