FINANCIAL AND PROGRAMMATIC TRANSPARENCY
We deeply value your contributions and are dedicated to leveraging funds for the greatest impact possible. We are committed to financial and programmatic transparency and invite you to take a closer look at how your support drives life-changing projects.
Empowered Conservation in Malaysian Borneo
A community micro-utility that provides 24-hour energy access to all 54 local households and protects 1,379 acres of pristine rainforest.
Ice Making in the
Peruvian Amazon
Powered by solar, run by women! This 31 kW solar photovoltaic system supports 800kg of ice flake production each day, a crucial supply for the local fishing industry.
Energizing Healthcare in
Uganda
Three solar systems bring access to improved healthcare services to 82,000 refugees and local residents across Uganda.
Green Empowerment is in an exciting moment of growth. As we look to the future, this three-year strategic plan is the first step in realizing our vision to elevate or organization, expand our global network accelerate our impact over the next 25 years. Read how we will do it here.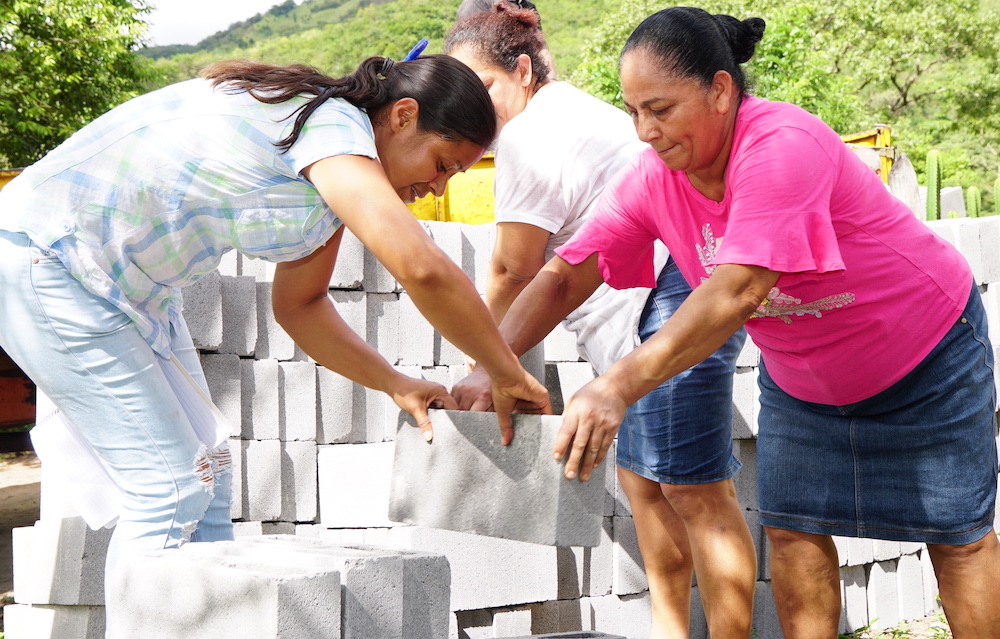 Program Evaluation: Change that Lasts
We leverage each dollar you give to Green Empowerment through cultivating funding from foundations, local governments, and significant contributions from community members themselves. Through matching funds and co-investment, we are able to multiply your contribution eight times over. It truly does take a global community and investment at all levels.