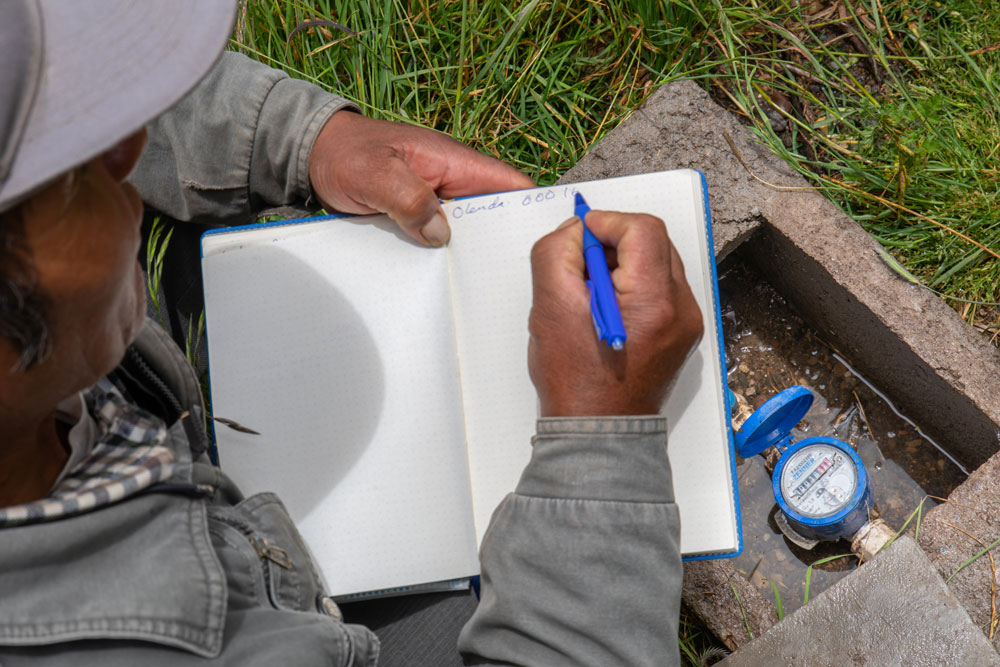 Legal name: Green Empowerment
Mailing Address: PO Box 8802 | Portland, OR 97207
Physical Address: 140 SW Yamhill Street, Portland, OR 97204
Federal Tax ID#: 93-1230409
JOIN OUR GIVING SOCIETIES:
Commit to a monthly donation as part of our Watershed Circle. Like rain in a watershed, your donation will pool with others to create a healthy and reliable ecosystem for long-term impact. Join now for as little as $15 per month!
Add Green Empowerment to your estate plan, retirement plan or life insurance plan and connect with other supporters who have made this profound commitment to our organization. We may not solve the climate crisis in our lifetimes, but you can help build a more sustainable and equitable world for future generations. Learn more.
Questions?
Questions about making a donation? Contact our Philanthropy Director, Raven Walsh

[email protected]
503 284 5774
Donate via Check
Mail checks to
"Green Empowerment"
PO Box 8802
Portland, OR
97207