We are a diverse group of professionals with a shared commitment to social justice and sustainability. Our headquarters are in Portland, Oregon, but our staff span four continents, with many team members working in their home countries across the globe. Interested in joining a diverse and passionate team? Check out the opportunities below.
Internships & Special Projects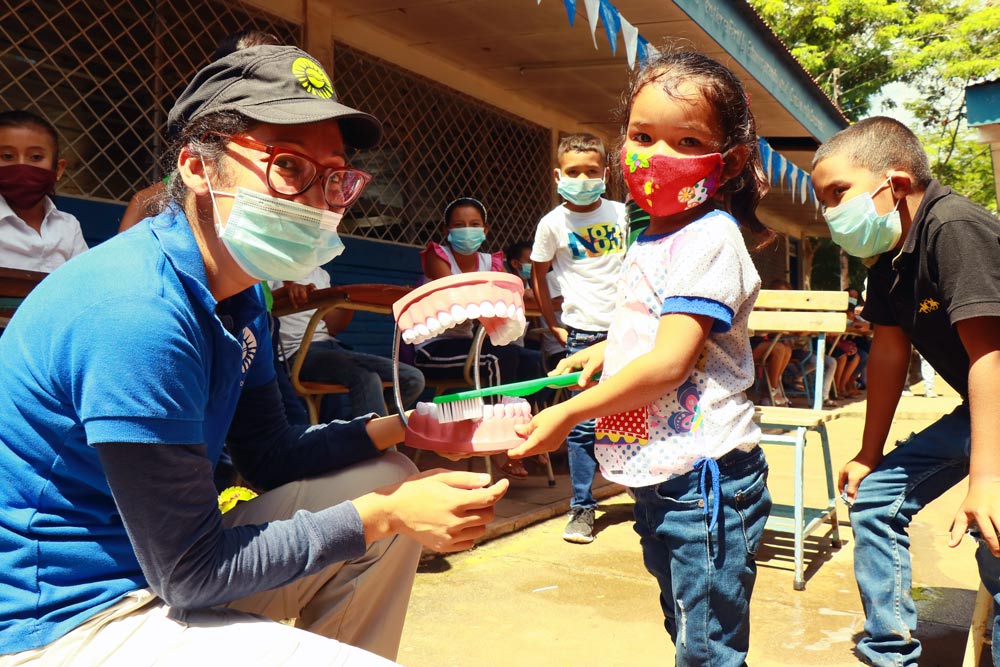 Associate Board:
A diverse network of young professionals in Portland, San Francisco, and beyond who meet monthly and collaborate on projects to promote Green Empowerment's work. Look here for applications in September & October.
Technical Advisory Committee:
A group of Professionals who specialize in water, sanitation and renewable energy, who support our projects and partners by providing a wide-range of voluntary technical expertise, skill and perspective to advance our mission. Learn more here.